When it comes to designing new medical devices, most of the talk is about how easy products are for physicians to use, noted designer Kai Worrell at last week's Body Computing conference at USC. There's almost no conversation about the experience from the patients' perspective, he said — a shift which could radically change the health care industry.
Worrell's Minneapolis-based firm has spent the past few years talking with patients, visiting their homes, and getting to know the needs of these stakeholders as they've designed health care products. They decided that they could use those hundreds of hours of research to help more people, creating the video Design We Can All Live With to show the current problems and potential solutions.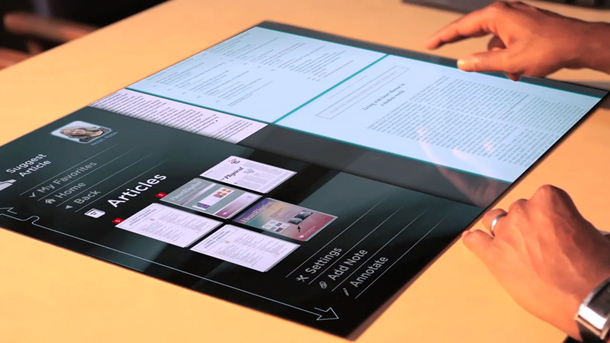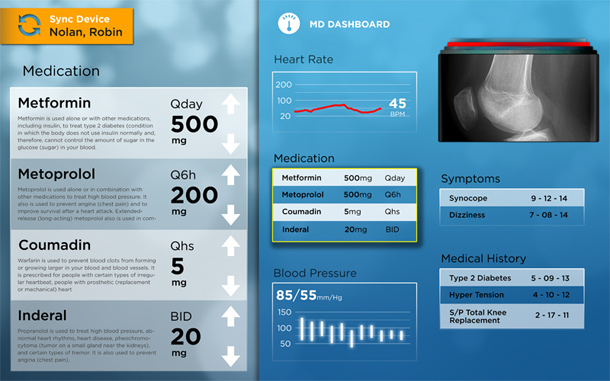 The film uses a real-life patient who has an implanted cardiac device, and a real-life cardiologist, to illustrate the differences between the patient and physician experience and how it can be improved. After interviewing both parties about the problems with the current system, Worrell proposes some future scenarios.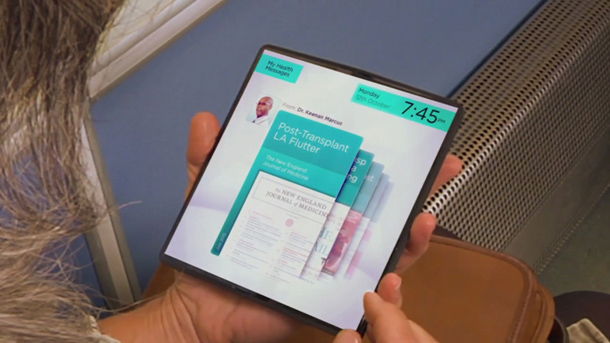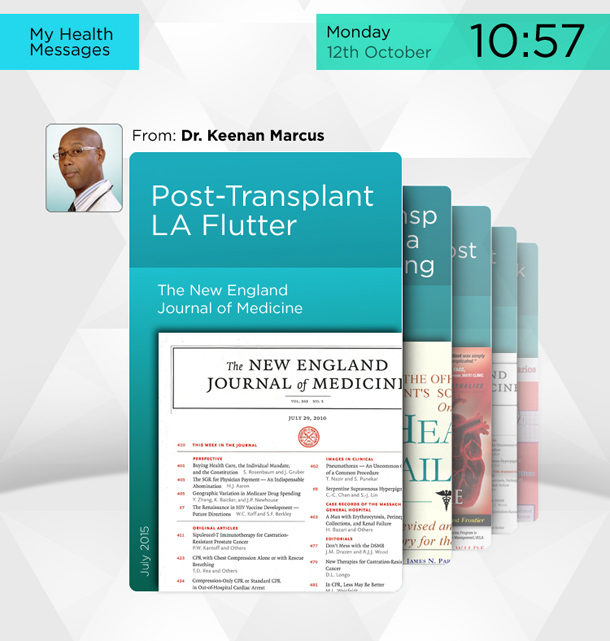 Real-time access to medical history, tablet devices for viewing take-home information about procedures, and wireless health monitoring are all current technologies that could be implemented in the health care industry in the next few years to empower the patient in the wellness process. Now, if only we could redesign health insurance to keep pace.