To paraphrase Justin Timberlake: driving a European supercar in a videogame isn't cool. You know what's cool? Driving that same European supercar in real life. The Citroën GT only existed in the virtual streets of the Playstation game Gran Turismo — until 3D printing brought it to life. Yes, we're serious: this is a street-legal, fully functional Citroën concept car made from a combination of hand-crafted and 3-D printed parts, based on the designs from a video game. Car geeks, eat your heart out:
The 3-D printing geniuses at i.materialise "make a lot of concept cars using 3-D printing but we're never allowed to talk about them," says Joris Peels in an interview with Kotaku. That's why we're only hearing about the Citroën GT now, even though it's existed for almost three years. Well, the wait was worth it. Using the world's largest 3-D printer, capable of printing designs of 6.5 feet or more in length, the designers went from this…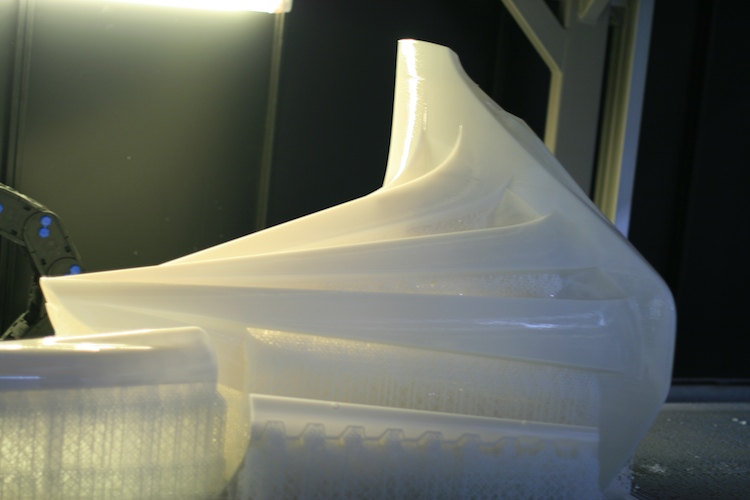 To this: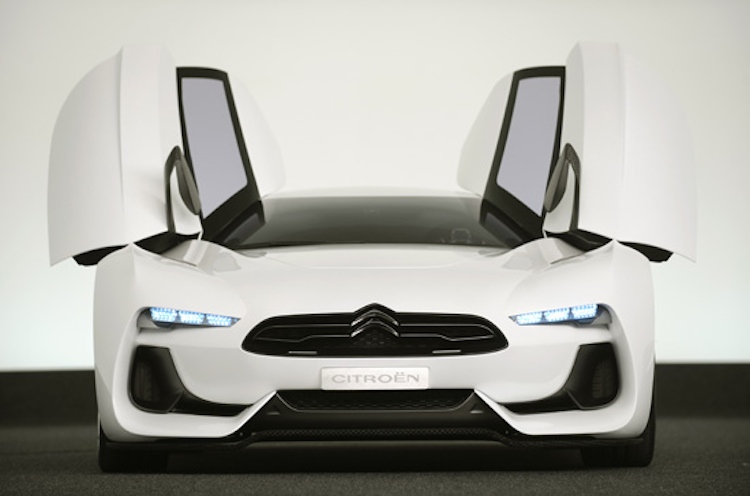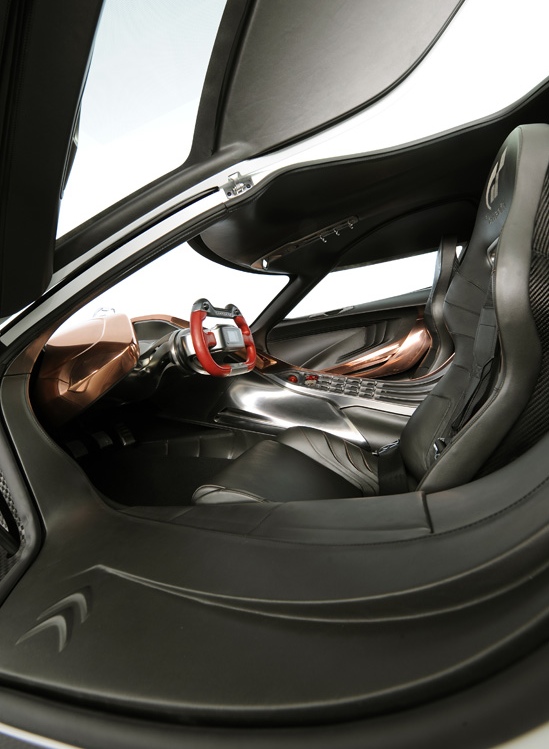 According to i.materialise, "Interior parts, bumpers, dashboards and many other parts are 3D printed. The rest of the car is completely made by hand." I.materialise handled the fabrication of most of the cabin's interior, using the Mammoth stereolithography machine. Here are some of the dashboard parts sitting in the Mammoth: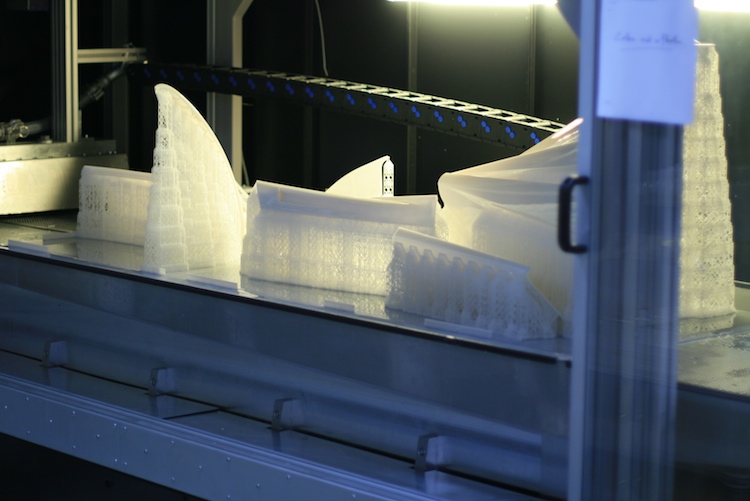 Of course, making this stuff isn't just a matter of pressing a button on the Mammoth and then glueing it all together. Peels and his team have to quality-check the digital file, paint and coat all the pieces, and figure out physical tolerances for all the parts so they don't break while you're tooling down the boulevard. But hey, if you've got $2 million laying around, you can order one of these babies up — to you, it will be as simple as pressing a button.