New York is crawling with designers of every stripe. But big business hasn't followed: You can count on one hand the number of American furniture companies actually cultivating American-bred talent.
One exception is Brooklyn-based startup Roll and Hill, founded little more than a year ago by furniture designer Jason Miller. "Going through an outside producer is an incredibly hard way to make a living, to be totally frank," Miller says. "Most American designers suffer from that. It's really hard to work with a company that's an 8-hour plane ride away in Europe. So for me, it was a really easy decision."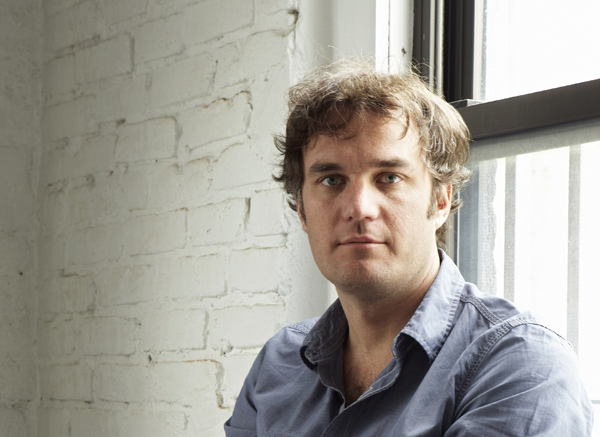 Why lighting? It's actually an economic decision, says Miller.
Today, his business is exploding. It did just under $1 million in sales last year, and expects to double that this year–which makes its newest collection of wares, presented this year at ICFF, a crucial one. Having gone from just a couple of products ready for market, it now has over a dozen. It's also expanding sales beyond just Design Within Reach and boutiques like Matter and The Future perfect.
Miller culls his talent from a relatively small batch of hot young talent including Lindsay Adelman, Paul Loebach, Jonah Takagi, Rich Brilliant Willing, and, of course, himself. Miller's famed, ubiquitous porcelain antler chandeliers were the company's biggest seller early on, and it was their success that inspired Miller to eschew outside production and grow his own business. Current figures vindicate that approach: Miller's Modo series of lighting is now the company's top seller.
But why lighting? "It's actually an economic decision," says Miller. "The economics of upholstered furniture, for example, don't work so well." Lighting is well suited to small-batch production, and the margins are slightly higher, allowing independents like himself the breathing room to actually start a business. And the nature of lighting itself is an easier sell in the market. "To some extent, a boxy couch from Ikea isn't so different from a boxy couch at an Italian store in SoHo. Because lighting is decorative, people want that association with the designer."