Peepster, the curious little concept device you see here, is possibly the world's creepiest camera. Consider the evidence: It's designed to snap photographs on the sly, with a built-in timer that ticks away for up to 8 minutes, depending on how you set it. (Eight minutes being the precise amount of time it takes a guy in a trenchcoat to go from stashing a camera on someone's bedroom window sill to hiding behind a lamppost.) It's shaped, inexplicably, like a squid. And, oh yes, it's called the Peepster. The Peepster!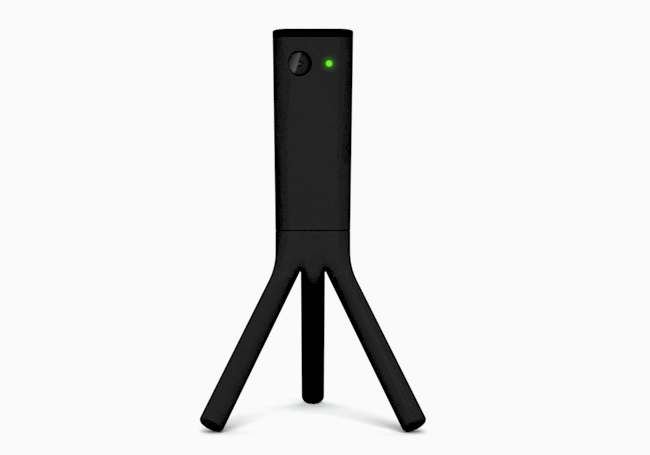 Miami-based Michael Kritzer designed the camera, when he worked at Crispin Porter + Bogusky. Kritzer led the design work; Alex Bogusky led the initiative. (Bogusky putting creepy $&# into the world? No way.)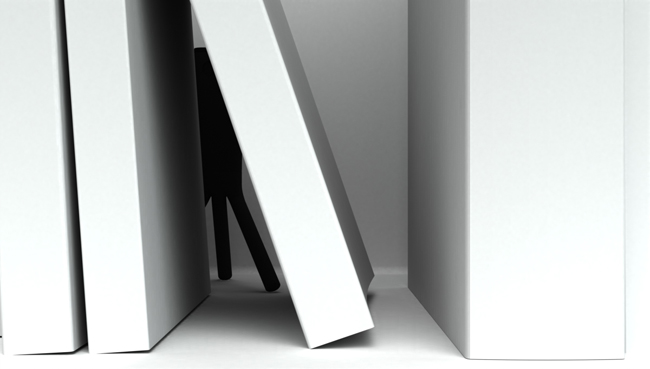 The Peepster is actually a pretty clever way to zap natural-looking pics.
Mind you, it was not originally intended to land on the wish lists of weirdo stalkers everywhere. VW had tapped CPB to develop family-friendly products to accompany the launch of its Routan minivan. Kritzer's idea: a camera that "took a video diary of the family together, " he tells Co.Design, "since to me, a trip in the car is the modern family's dinner table." In short, you'd pop the camera behind the rear view mirror, set the timer, and go about building a visual record of all those precious moments in a minivan. (Driving, kids hitting each other, driving, kids hitting each other, kids hitting each other…) Kinda? sweet, huh?
"We took that concept and created the Peepster, a stealthy little spy camera with rubber coated, bendable, wired covered legs and a small form factored body," Kritzer says. Why the anthropomorphic shape? 'If something is watching you,' Kritzer says, "it might as well look like it's watching." Um, we guess?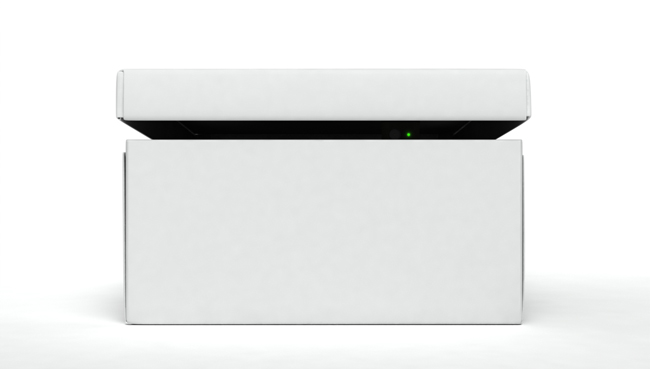 Sinister as it seems, the Peepster is actually a pretty clever way to zap natural-looking photographs — to capture the candid shots, in which people resemble humans instead of waxy facsimiles of themselves. Think about it: With your average timer, you have just enough time to smile then stiffen before the camera flashes. But an 8-minute lag provides ample room to smile, stiffen, then relax. (The device actually has six settings, between 10 seconds and 8 minutes.) And it's so slender and unobtrusive, even with the tentacle-like tripod fully extended, it can be a subtle presence among subjects — it can hide in boxes and behind coffee mugs and, yes, even on a bedroom window sill.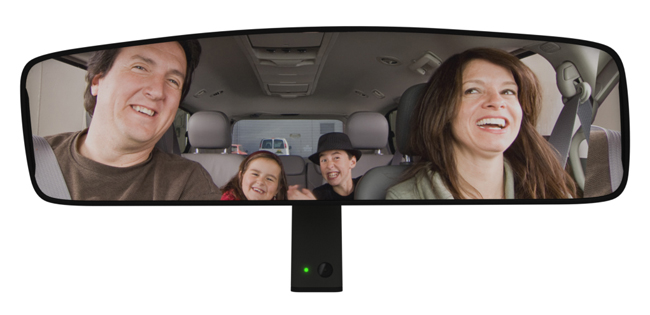 In the end, VW dropped CPB, so Peepster never got past the boardroom. Kritzer tells us that CPB still owns the rights — for the record, it goes by a different name in-house — and last he checked, CPB was talking to companies about possible partnerships. In other words: It may or may not hit the shelves, but probably not anytime soon. We'll just have to keep taking pictures the boring, old, non-pervy way.
[Images courtesy of Michael Kritzer; hat tip to Yanko]