There's only one finger we commonly know as the Bird, and most of ours can fly just fine. But for your other eight fingers, consider the Pinky Wing, a creation of New York City native and RISD-trained designer Emily Rothschild.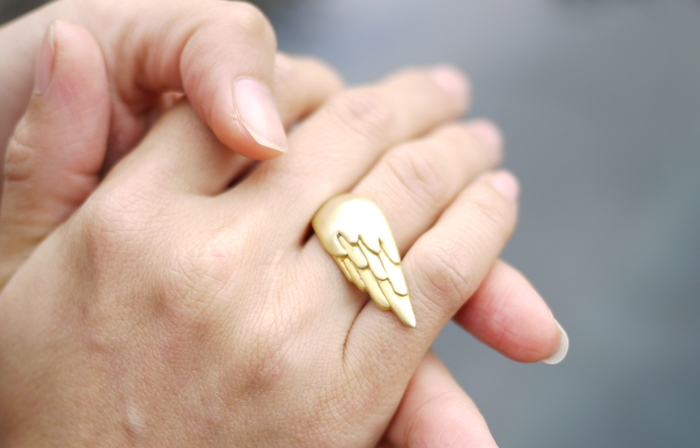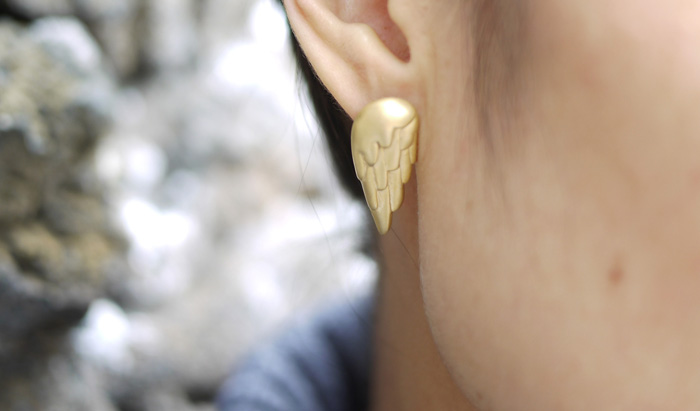 The piece itself is powder-coated bronze, finished in gold vermeil and plated in rhodium, and a smaller version, the Mini Pinky Wing, is finished in 24k satin gold. There are also Ear Wings available to complete the set, which Rothschild notes can be worn "directed up your lobe or hanging down," depending, we suppose, upon your mood.
The artist has several retailers listed on her website, but says she'll be selling direct via her website as of this week. Prices range from $96-$145.