Bad arts advertising, it's everywhere once you start to notice it. If Hollywood movies were as bland and formulaic as their posters, there'd be no point in going to see them. If the writers, directors, and performers on Broadway were as memorable as their publicity materials, their shows would be unwatchable.
Of course, there are some truly outstanding campaigns for the arts. But like great radio ads, great arts advertising stands out because it breaks the surface of a sea of meh. Museums, movies, music, and publishing all deserve better.
Over the last few years, some of the U.K.'s top cultural venues have had their fortunes transformed by using the kind of marketing thinking that usually goes into shilling packaged goods. As a result, London's whole cultural scene has been revitalized and appeals to a much broader audience.
We've been involved with a few of those campaigns, from the South Bank Centre and British Museum through to the National Theatre and Young Vic. Here's a few of the things that we've learned along the way.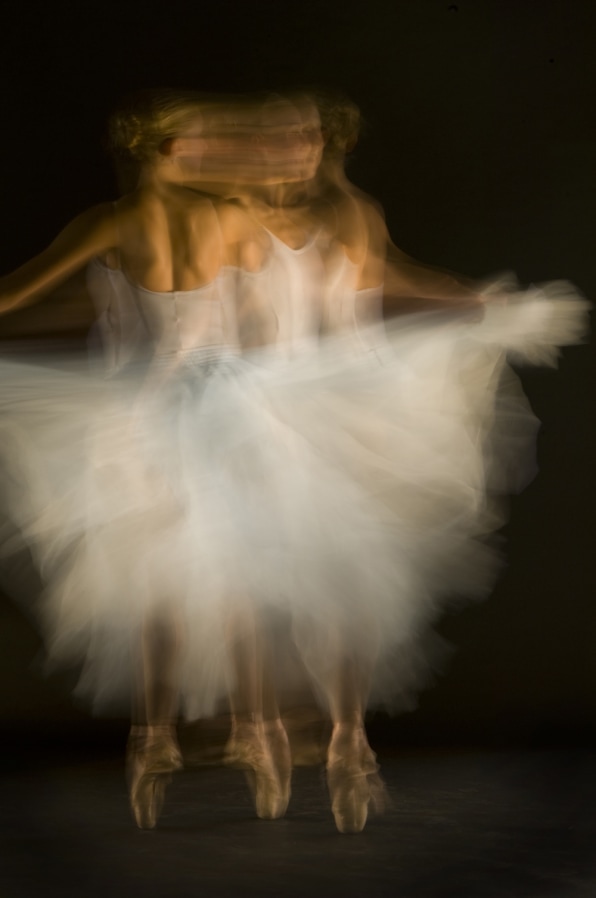 People don't end up as marketing director of a ballet by accident. They do it because they love ballet in a way that flour marketers probably don't love flour. So they make a fatal assumption: that ballet is interesting to the rest of us.
If you're the promoter of a U2 gig, you'd be stupid to do anything except paste up a big picture of Bono, Edge, Larry, and the, um, other one, adding venue and dates. But an unknown theater director needs to work a lot harder to get the audiences they deserve. If a name doesn't sell itself, then somebody has to sell it. Approach the problem like selling a battery or a pack of frozen peas.
So forget ballet, and think about your potential audience. What are the tensions in their lives? How could ballet help them make a breakthrough? What if you sold ballet to guys as a first-date idea? Now you're talking to a much bigger audience–in their language.
Hollywood movie posters are a lesson in what happens when research dictates your advertising design. It's like putting a Michelangelo sculpture into a wind tunnel and letting it smooth all the interesting bits off.
TBWA's legendary adman Jean-Marie Dru advises creatives to pin up their competitors' work on a "disruption wall." Then ask: What are the clichés of the category? What can we tear into? The answer you're looking for is on the wall in front of you, not in a focus group.
When a category is as hackneyed as movie trailers, a little originality can make you stand out like a guy in a rented suit at the Vanity Fair Oscars party–but in a good way.
The Young Vic Theatre has always been known in the trade as the director's theater. But when we talked to its audience, nobody knew what that meant. Even the extreme users we talked to, like theater critics, were quite vague about what difference a director made. Actors, writers, set designers, yes. We needed to explain the difference that directors made. And sell that difference.
The answer: They're storytellers. Maybe the Young Vic produced great directors. But people buy stories. So the theater adopted a storytelling strategy: Poster and digital campaigns spread the stories out of the theater and into the lives of Londoners. We wrote them a new strapline: It's a big world in here. And their season almost sold out.
Great arts marketing makes more than money. Performers and creators live for full houses. An excited audience makes a show magical. Queues turn an exhibition into a blockbuster. Word of mouth turns an unknown genius into a star. The world is full of advertising claiming that a product will change your life. Great art is the product that really can, if only it's sold right.
[Image: Ballet via Shutterstock]