I remember the first time I saw a piece of produce shrink-wrapped at the grocery store. I was infuriated that big industry had decided to waste plastic on something nature had already managed to protect just fine. And I, like many others, was entirely wrong in this assumption. That shrink-wrap is actually a net gain for the environment.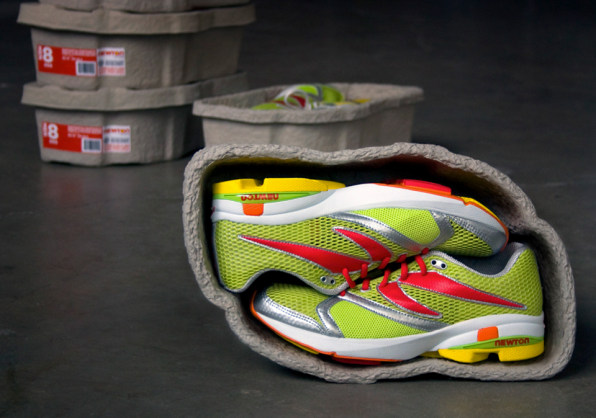 It's one of many lessons I learned in Why Shrink-Wrap a Cucumber: A Complete Guide to Environmental Packaging (Lawrence King, 2012). It's a completely readable introduction to the environmental impact of the consumer goods industry, touching on everything from Heinz's eco-friendly plastic squeeze container to telltale signs of "greenwashed" products. And of course, the titular cucumbers.
As authors Laurel Miller and Stephen Aldridge explain, an unwrapped cucumber will lose 3.5% of its weight after just three days of sitting out. Shrink-wrapping slows evaporation, keeping the cucumber fresh longer: A wrapped cucumber loses a mere 1.5% of its weight over two weeks.
In the U.K., a third of all food is simply thrown away. We all buy produce with good intentions, but often it rots before we remember to fish it out of the fridge for dinner. For cucumbers, shrink-wrapping prevents food waste. It means less fertilizer, water, and pesticides are used growing more cucumbers to replace wasted ones. It means less fossil fuels are spent transporting additional harvests, and less methane is produced by landfills where rotted produce is tossed.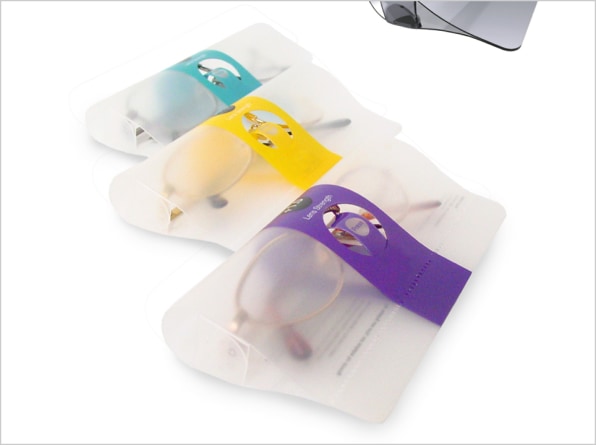 As the book documents, these facts didn't stop the Daily Mail from launching a nationwide campaign against the prepackaged cucumber. The newspaper convinced a major supermarket chain, Co-op, to instead pack cucumbers in a large, plastic-lined box that would lengthen their shelf life without the shrink-wrap.
The catch? In practice, the individually wrapped cucumbers stay fresher longer, the authors say. And those new plastic-lined boxes? They're not reused like many produce crates can be.
It's an excellent lesson in environmental packaging. On one hand, lightening an environmental footprint is generally good business. On the other, if the consumer doesn't understand the logic behind a packaging redesign, the best ideas can completely backfire.
The book is full of other interesting insights: Most of us assume glass is environmentally superior to plastic, but its footprint is generally far worse than recyclable plastics. Plastics can be tough to dispose of, but creating them is relatively environmentally friendly: The process is a byproduct of existing fossil fuel production (in the same way chicken nuggets find a use for every last scrap of the bird). And things are getting better, often invisibly: The modern beer can weighs one quarter what it did in the 1960s.
If you'd like to read more, the book is available now for about $40.
[Hat tip: Core77]
[Image: Cucumber via Shutterstock]