Knit gloves are a great, one-size-fits-all solution for keeping your paws warm in the winter, but for some, they're just not a tenable sartorial option. If you've got on a nice wool overcoat or are gripping the steering wheel of a luxury automobile, you probably don't want to be wearing the gloves of choice for an elementary-school snowball fight. Thankfully, the Dutch accessory outfit Mujjo's got you covered–their latest pair of touchscreen-ready gloves are handcrafted from Ethiopian lambskin and about as good-looking as handwear gets.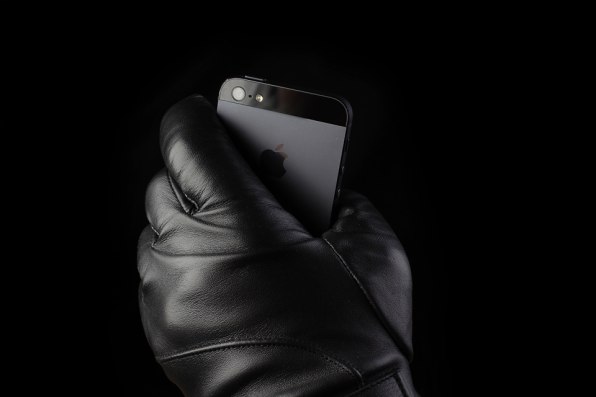 Mujjo recently released the second version of their well-regarded knit touchscreen gloves. But, really, a knit glove can only be so stylish. The new leather model offers the same all-over touchscreen functionality, while stepping the game up considerably in terms of elegance and materials.
The Ethiopian lambskin, the company says, is known for providing "the best isolation properties of any kind of leather." The surface of the gloves gains its conductivity through some sort of vague nanotechnology, but, in practice, what that means is that the gloves don't get their magic through direct contact with your skin, allowing for an inner lining of soft wool.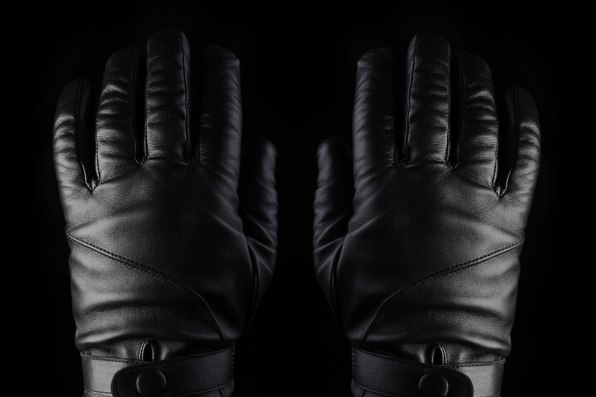 The gloves themselves are windproof and waterproof, and the design includes a wrist strap that can be fastened on one of two built-in studs, depending on the size of the user.
The new gloves are available to pre-order in four sizes for €129.95, or about $170. Find out more on the Mujjo site.