Remember that touching montage in The Karate Kid? Daniel takes Ali on that date. It's super embarrassing because his mom drives them in that broken-down station wagon, and Ali is clearly the country-club type. But it all works out* when they just have fun together, a magical night immortalized by an adorable set of snapshots they take in a photobooth. Now imagine all that teenage intensity in 3-D.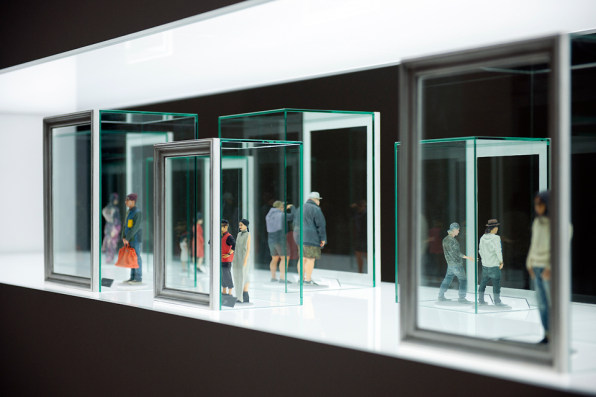 Because from now until January 14, 2013, creative lab Party (read a profile on them here) has set up the world's first 3-D photobooth in Harajuku (Tokyo). It's a reservations-only combination 3-D scanner and printer that won't just capture a flat face shot, but a head-to-toe, 360-degree, topographically accurate rendition of you.
The printed portraits themselves are highly detailed, and immeasurably charming. Ranging from four to eight inches, they're also incredibly expensive (starting at about $250) and, if I'm reading the translated press release properly, require subjects to sit still for 15 minutes while the scanner does its work. Since the booth is really a prototype, the need for manual adjustments to the final products are almost guaranteed, which undoubtedly drives up the price of the experience.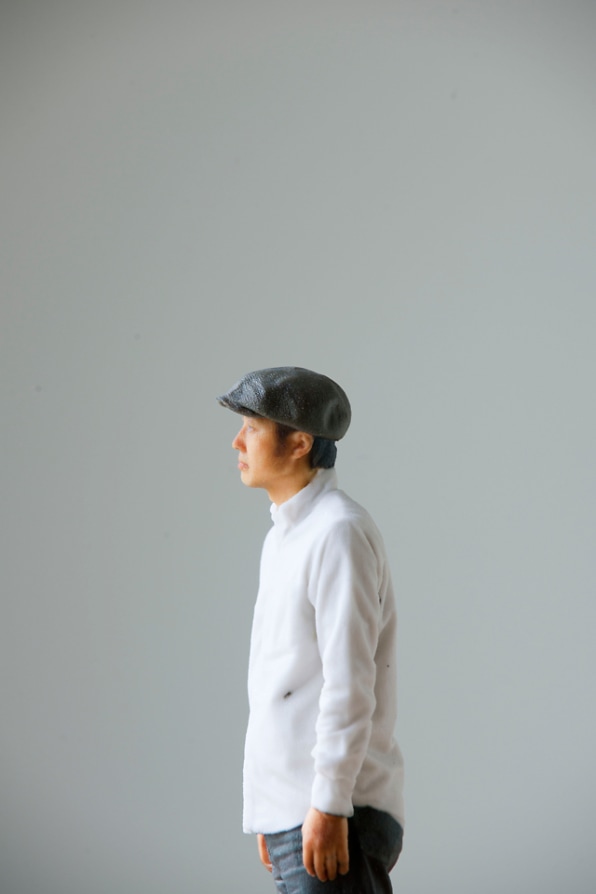 Even were this tech around in the 1980s, no doubt the 3-D portraits would have been outside Daniel's price range. Yet I can't help but wonder, if only he'd commemorated that Vaseline-filtered date in three dimensions, maybe, just maybe, Ali wouldn't have dumped him by The Karate Kid, Part II.
[Hat tip: Spoon & Tomago]