Collaborative consumption, the peer-to-peer economy, the micro-entrepreneurship economy, the sharing economy: whatever you want to call it, this was the breakout year for digital platforms that let people share their personal assets, and in many cases carve out a decent side business from them.
Home-sharing service Airbnb is perhaps the best-known platform, but it's hardly the only one that has found success. Peer to peer carsharing marketplaces like Relayrides and Getaround also grew in popularity over the past year; Relayrides is now available nationwide; Getaround is only available in select cities, but it recently launched a service that lets people rent their idle vehicles for months at a time.
Even for those with no home or car to rent, the sharing economy has ballooned to include almost anything you could want to loan: your driveway, cooking mastery, IKEA furniture-building expertise, waffle maker. But as with any new industry, some of the kinks have yet to be worked out. Trust is still an issue, especially when you're taking a ride in someone's car or sleeping in their home.
Check out our picks for Co.Exist's best collaborative consumption stories of the past year:
1. 3 Rules For Building A Collaborative Consumption Business
The cofounder of Zimride talks about the keys to building a business that hinges on experience instead of ownership.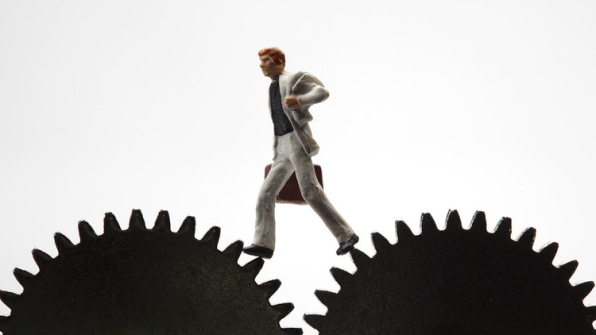 Are you making money renting your apartment on Airbnb? You're a Micro-Entrepreneur. As more and more services let people monetize their own assets and knowledge, it's creating a new sector of the economy.
3. What's The Future Of The Sharing Economy?
As more and more businesses start that are based on using existing resources instead of selling new ones, how can those businesses mesh with an economy built to facilitate consumption?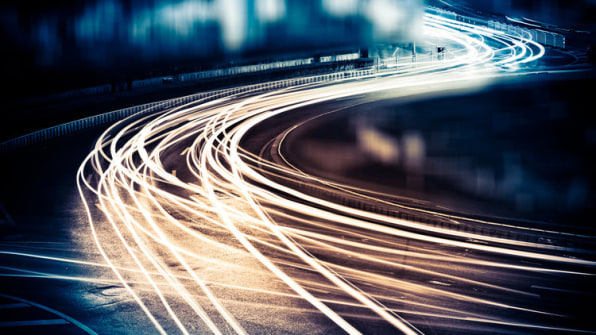 4. Not Driving? Getaround Lets You Make Cash By Renting Your Idle Car For Months At A Time
Formerly concerned just with short-term rentals, the peer-to-peer car sharing service is moving into new territory.
5. Start Your Engines: Peer-To-Peer Carsharing Is Now Available Wherever You Live
Covet your neighbor's car? You might get a chance to get behind the wheel, as RelayRides has expanded nationwide, potentially taking the idea of all of us sharing cars to a new level of popularity.
6. The Potential For Pitfalls And Success In The Sharing Economy
It seems like every day sees the launch of another collaborative consumption startup. Most recently: Sidecar, which is akin to Uber with non-professional drivers. Are we really good enough people to be sharing everything?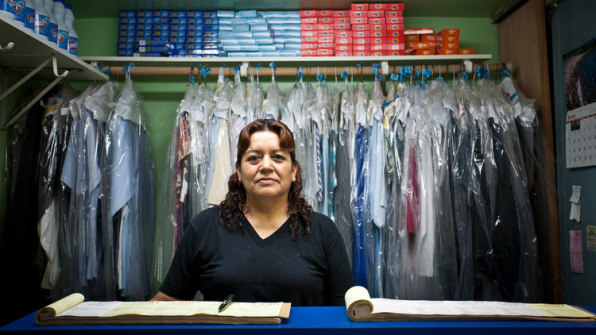 7. Can The Rise of Micro-Entrepreneurs Force Companies To Be More Human?
When the business landscape isn't just corporation versus corporation, but corporation versus real human being, our values are going to be forced to change.
8. A Retailer For Free Stuff, Created By Walmart, Saatchi & Saatchi, and Zipcar Vets
Yerdle–a new site where you can list things to give away–hopes to change how we view consumerism and make it easier to give unwanted purchases a second life.
More 2012 roundups:
Architecture, cities, clean tech, collaborative consumption, design, education, energy, environment, food, health, infographics, photography, responsible business, and transportation.