Set aside a few minutes to be enraptured by some of the most striking photographs we've featured on Co.Exist over the last year. Take a tour through the streets of New York after the hurricane shut off the power, with the faintest signs of candlelight in some of the high-rise windows. Be exposed to the chemical-rich "Cancer Alley" that industry has created on the lower Mississippi. Marvel at the majesty of the rings of ancient trees. And that's just the beginning. Enjoy the show:
1: The Hidden Beauty Of Suburban Sprawl
Suburban sprawl can be ugly on the ground, but aerial photographs demonstrate its beauty, and why it's inherently unsustainable.
2: Making Beauty Out Of Sandy: The Eerie Quiet Of New York Without Power
Photographer Phillip Van wandered the streets of New York during the post-hurricane blackout, capturing haunting pictures of a bustling city gone silent without electricity.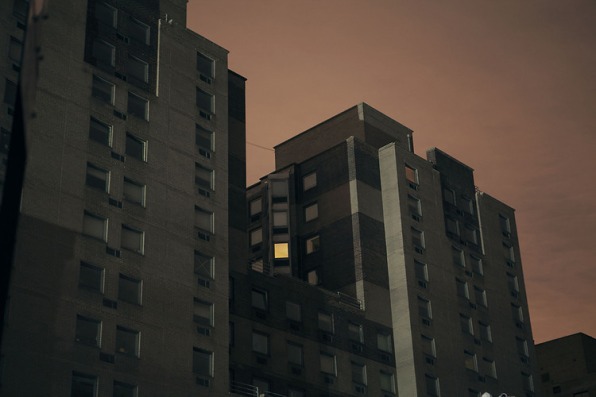 3: Fascinating Infographics And Gorgeous Photos Document Our Deadly Chemical Industry
The book Petrochemical America documents what's happened to the part of the Mississippi River that is now known as Cancer Alley.
4: Beautiful Photos Of The Ocean's Deadly Plastic
Soup is a photo series that documents the millions of tiny pieces of plastic floating in our oceans. Pollution has never looked so pretty.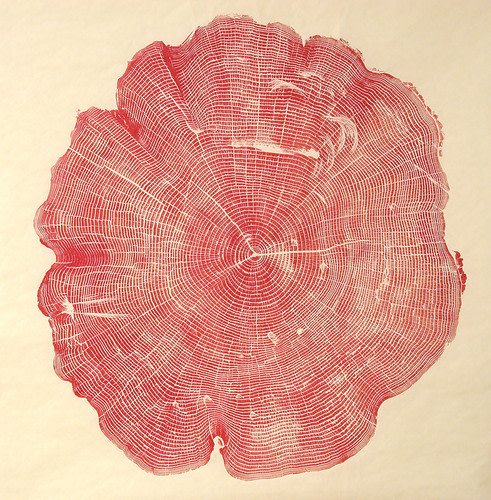 5: Beautiful Photos Of Tree Rings Remind Us To Slow Down A Little
See the passage of time encoded into trees' very makeup and take a little break from your fast-paced day.
6: Be Mesmerized By These Photos Of Birds Caught In Nets
Captured on film in the moment they're snagged by biologists for study (they let them go unharmed, don't worry), these photos of trapped birds are an oddly compelling illustration of the intersection of nature and science.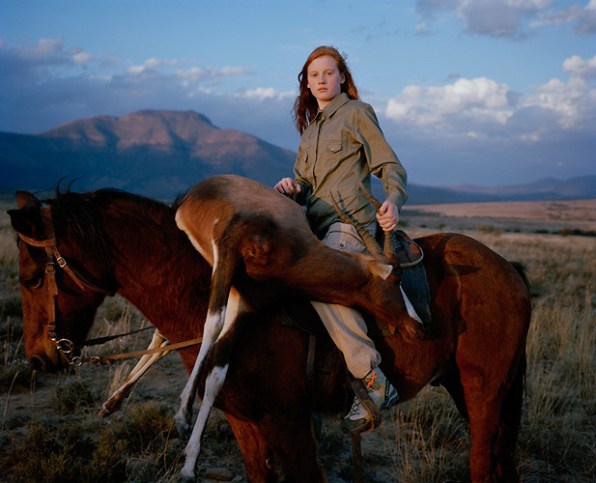 7: Surprisingly Beautiful Photos Of Trophy Hunters Show The Complex Relationship Between Man And Beast
David Chancellor's photography examines the competition between man and wildlife in Sub-Saharan Africa by focusing on one of the game's most contentious players: the tourist trophy hunter.
8: Gorgeous Photographs Show Contrasting Views Of Detroit's Present–And Future
Two photo projects–by photographers Andrew Moore and Camilo José Vergara–show the urban ruin of the Detroit we all imagine, but also the work spirit of reinvention of the people who actually live there.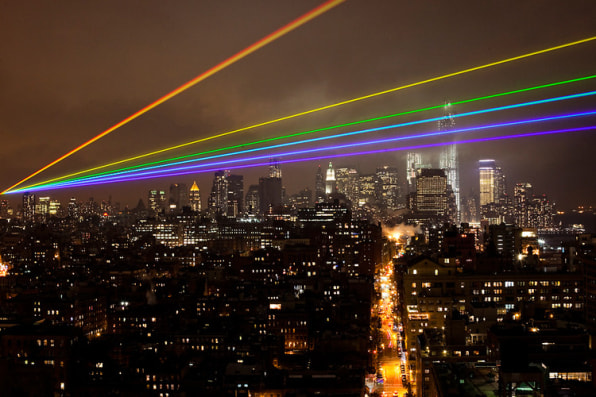 9: A 35-Mile Laser Rainbow Illuminates New York As A Memorial To Sandy's Victims
The laser-beamed art project by artist Yvette Mattern is powerful enough to cross from Manhattan to the storm-devastated neighborhoods of Brooklyn and Queens, providing a little hope to still-recovering communities that calm is on the way.