About the awards
The 2014 Innovation By Design Awards bestow honors on designers and businesses that have worked together to solve the problems of today and tomorrow, achieving outcomes that neither could do alone. The competition, now in its third year, includes 10 categories which are judged by a cross-section of established designers and design-minded executives (scroll down for a complete list). Entries are judged on their functionality, originality, beauty, sustainability, depth of user insight, cultural impact, and business impact—the key ingredients for any innovation.
The 2014 Finalists are here, and are featured in the pages of the October issue of Fast Companymagazine (circulation 725,000) and on Co.Design (averaging 3 million unique visitors per month), and winners are announced at an awards ceremony on October 15, at the Metropolitan Pavilion in New York City.
2014 Judges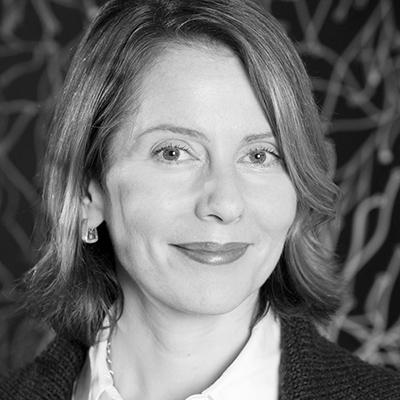 Paola Antonelli
MoMa
Gadi Amit
NewDealDesign
Rinat Aruh
Aruliden
Ayse Birsel
Birsel + Seck
Moira Cullen
Pepsico.
Fred Dust
IDEO
James Dyson
Dyson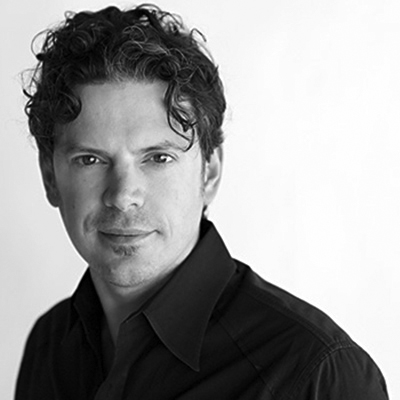 John Edson
Lunar
Nicholas Felton
Feltron
Karin Fong
Wonderland Sound & Vision
Laura Guido-Clark
LG-C Design
Cesar A. Hidalgo
MIT
Jessica Hische
Daily Drop Cap
Jamer Hunt
The New School
David Lauren
Ralph Lauren
John Maeda
Kleiner Perkins Caufield & Byers
Ethan Marcotte
Debbie Millman
Sterling Brands
Ivan Poupyrev
Google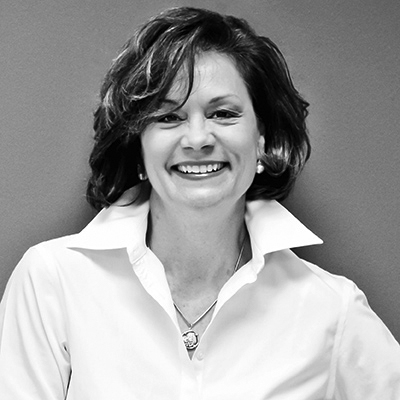 Jeneanne Rae
Motiv
Matt Rolandson
Ammunition
Tina Roth Eisenberg
SwissMiss
Lorna Ross
Mayo Clinic
Ravi Sawhney
RKS Design
James Sommerville
Coca Cola
Dr. Sharon E. Sutton, FAIA
University of Washington
Tristan Walker
Walker & Co.
Clive Wilkinson
Clive Wilkinson Architects
Scott Wilson
MINIMAL