In 2013, we put out a call to the design and business communities: What are the best design-driven innovations of the past year? We received more than 1,200 submissions from big corporations, small shops, and students from around the world.
Here are the 2013 finalists in the 2-D category (this year renamed Graphic Design). They should give you a good sense of what the judges will be looking for. And for a more in-depth look at last year's judging, go here.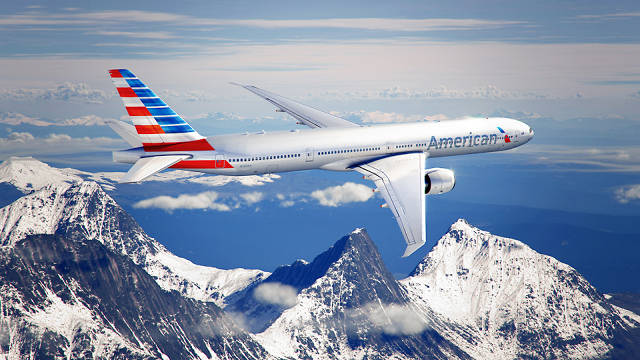 American Airlines
AA's first logo rebranding in more than 40 years (with a new cabin look to follow)
Geothermal Heat Pump Manual
A Pentagram-designed guide to alternative energy sources, for New York homeowners
Little Sun
Artful branding for solar-powered lamps
Making Policy Public
Graphic guides to New York's complicated municipal codes
USA Today
A new logo and brand identity for the newspaper, by creative agency Wolff Olins
ARE YOU REGISTERED TO VOTE?
Register now to make sure you have a voice in the election.