In 2013, we put out a call to the design and business communities: What are the best design-driven innovations of the past year? We received more than 1,200 submissions from big corporations, small shops, and students from around the world.
Here are the 2013 finalists in the Products category. They should give you a good sense of what the judges will be looking for this year. And for a more in-depth look at last year's judging, go here.
Automatic
A smartphone-enabled driving assistant, for greater gas efficiency
Dyson Airblade Tap
A hand washer and dryer in one, for a cleaner public-restroom experience
The Ice Record Project
An album that poetically melts as it plays, by the band the Shout Out Louds
Lapka
iPhone accessories that can sense if your environment is healthy (or not)
Makey Makey
A circuit-board invention kit that can turn (almost) anything into a mouse-and-keyboard interface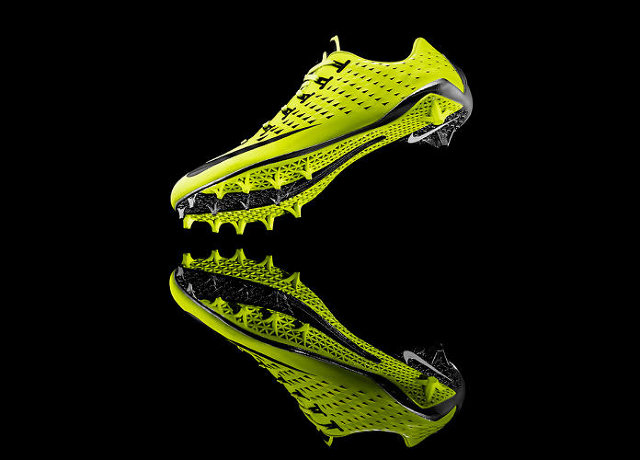 Nike Vapor Laser Talon Cleat
The first 3-D–printed football cleat, weighing in at 5.6 ounces
Oru Kayak
A flat-packed kayak, suited for cramped city living
Smile Makers
Cheeky vibrators for women, based on four erotic characters
Leap Motion
Three-dimensional gesture-control technology that could replace the computer mouse
ARE YOU REGISTERED TO VOTE?
Register now to make sure you have a voice in the election.